THANK YOU TO OUR GENEROUS SPONSORS WHO SUPPORT THE MISSION OF THE NDWCA

Alligare, LLC is a global leader in providing turn-key vegetation management solutions. We provide exceptional service and care for all of your Roadside/Right of Way, Bare Ground/Railroad, Range and Pasture, Forestry, and Aquatic market needs. Alligare specialists, having trained knowledge and expertise, are able to give VM advice, fast service, and cost effective solutions. With Alligare's methods of delivering results-oriented, market-based solutions, we are able to always reach the same results with our products – unsurpassed performance and value. That is the Alligare method and promise. For more information, please contact us at alligare.com or 888-ALLIGARE (255-4427).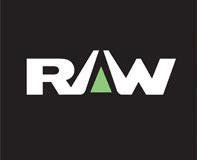 Right-A-Way Applicators (RAW) provides effective, safe vegetation control by highly qualified commercial applicators using the most technologically advanced equipment in the industry.
From http://www.rawapplicators.com:
Our commercial applicators are experienced in all aspects of the vegetation control industry, offering programs that provide verification of quality and meet all established requirements while performed in accordance with applicable laws and regulations.  We consult with individual clients to develop specific prescriptions for their unique vegetation management needs, and also to modify such programs as needed to meet specific challenges and requirements.  By achieving these goals, RAW meets or exceeds clients' expectations while abiding by all regulations unique to their regions.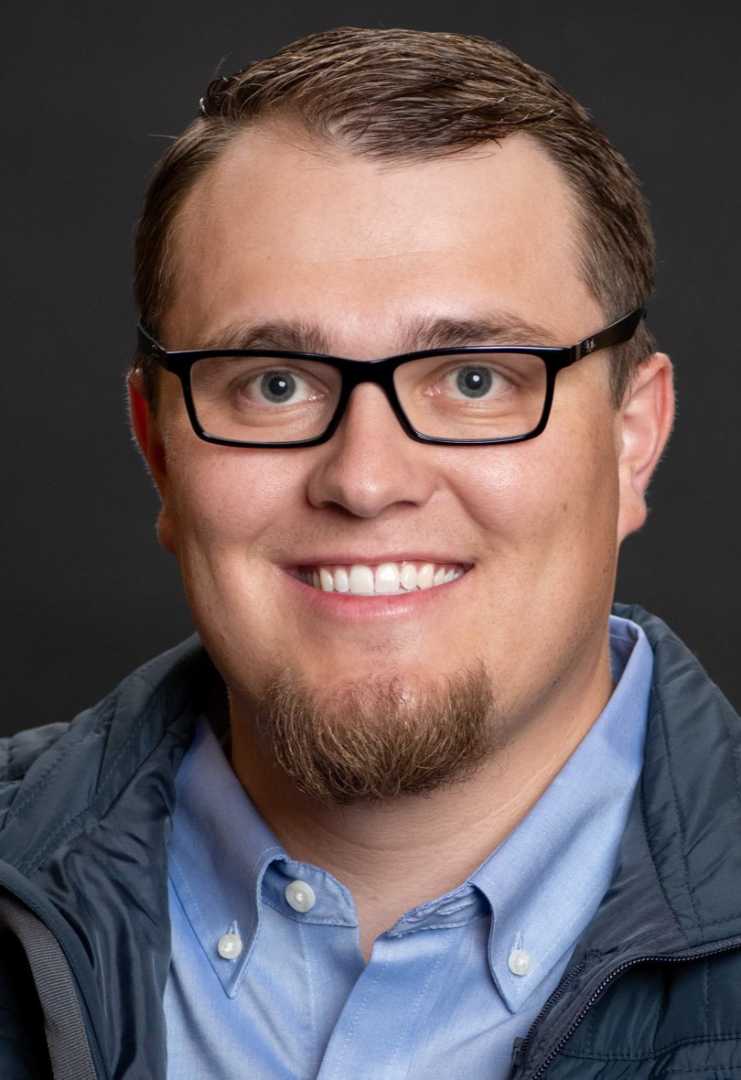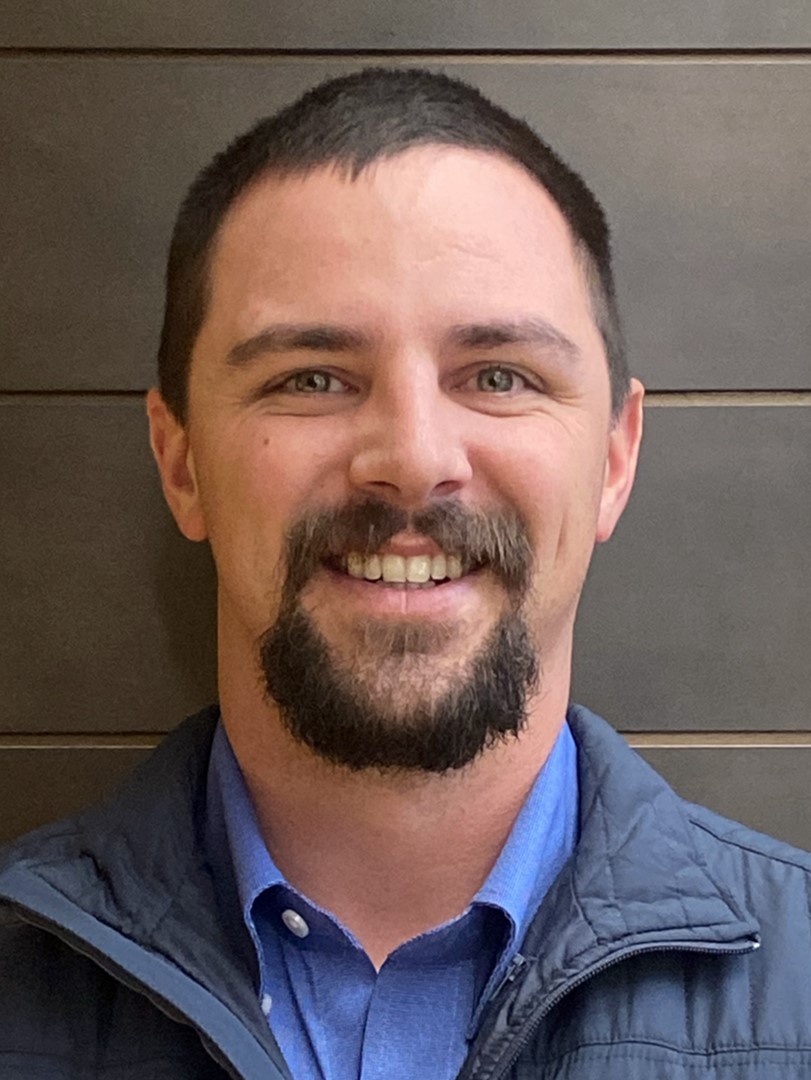 East River Territory Manager
Tanner Smith
Tanner.smith@corteva.com
(608) 408-3133
West River Territory Manager
Mike Otto
Mike.otto@corteva.com
(210) 517-7491
Corteva, Inc. (NYSE: CTVA) is a publicly traded, global pure-play agriculture company that combines industry-leading innovation, high-touch customer engagement and operational execution to profitably deliver solutions for the world's most pressing agriculture challenges. Corteva generates advantaged market preference through its unique distribution strategy, together with its balanced and globally diverse mix of seed, crop protection, and digital products and services. With some of the most recognized brands in agriculture and a technology pipeline well positioned to drive growth, the Company is committed to maximizing productivity for farmers, while working with stakeholders throughout the food system as it fulfills its promise to enrich the lives of those who produce and those who consume, ensuring progress for generations to come. More information can be found at www.corteva.com

Envu is investing in innovative solutions for a new day in Range and Pasture Management. Solutions to deliver a stronger bottom line and help you better care for the land and the people who live, work and play there. So go ahead, lead on. Because we're right there with you!
Envu is committed to using science to help create a better life. Like our customers, we are dedicated to caring for the spaces where we all live our lives, because we know that healthy environments help lead to thriving communities. We work collaboratively with customers and partners across many disciplines and industries to deliver innovative solutions that help foster healthy environments and a stronger bottom line in areas where we all live, work and play. So go ahead, lead on. Because we're right there with you!

CONTACT
William "Bill" Walker
Nutrien Solutions
Territory Manager
SD, ND, IA, NE
(605)645-1636 Cell#
E-Mail:
william.walker@nutrien.com
Put his 39 years' experience in Vegetation Management to work for you
Nutrien Solutions – offers complete lines of herbicides, insecticides, fungicides, aquatic products, rodent and prairie dog baits, mosquito and fly control products, surfactants, dyes and additives for Noxious Weed Control, General Weed Control, Aquatic Weed Control, Range & Pasture Weed Control, Tree and Brush Control, Turf and Ornamental Weed & Pest Control
Nutrien Solutions – We are distributors of Vegetation Management and Pest Management products from all the Major Chemical Manufactures and quality Generic Suppliers as well.
LEARN MORE
Vegetation Management Solutions for a Changing Environment
Nutrien Solutions – Our Commitment to You – Our Customer – Our Most Important Asset
A sound commitment to providing the "Highest Quality Products"
"A Qualified and Knowledgeable Sales Team" dedicated to the vegetation management industry
Help with implementation and promotion of "Sound Environmental Programs"
Strong "Stewardship" of the products we promote and sell
Strong support of "Your Organizations and the People Involved"